[row]
[col span="6″ span__sm="12″]
[title text="Original information"]
Brand: LEPIN
Name: The Lord of the Rings
No.: 16018
Listing Date: 2018
Number of parts: 756
Ages: 9 – 14
[/col]
[col span="6″ span__sm="12″]
[title text="Link youtube"]
[ux_video url="https://www.youtube.com/watch?v=W9hqrNyJ5L0″]
[/col]
[/row]
[divider align="center" width="300px" margin="2.3em"]
Lepin 16018 Lord of the Rings pirate ship ambush attack review ~!
This review is from
Fourth ship
King of the Ring
It's a pirate ship ambush attack.
Box photo
Dense glossy cardboard, the picture is a sight!
Inse is an assault scene like a movie scene.
Miffy has 9 pieces ~
Aragon, Moclas, Gim …
Now the names are also tangible.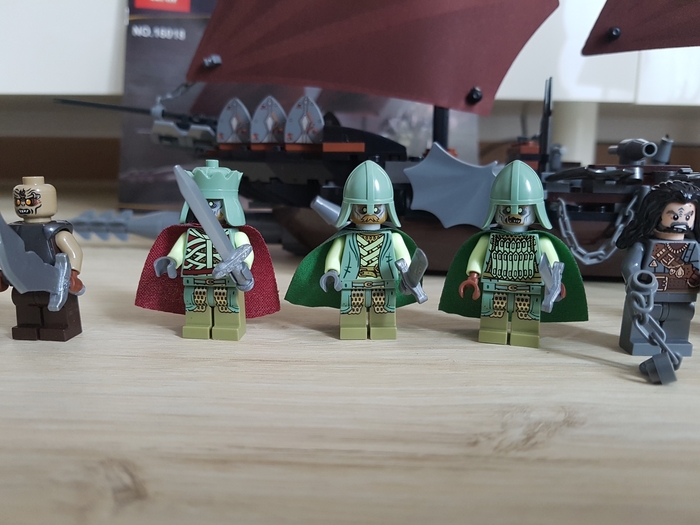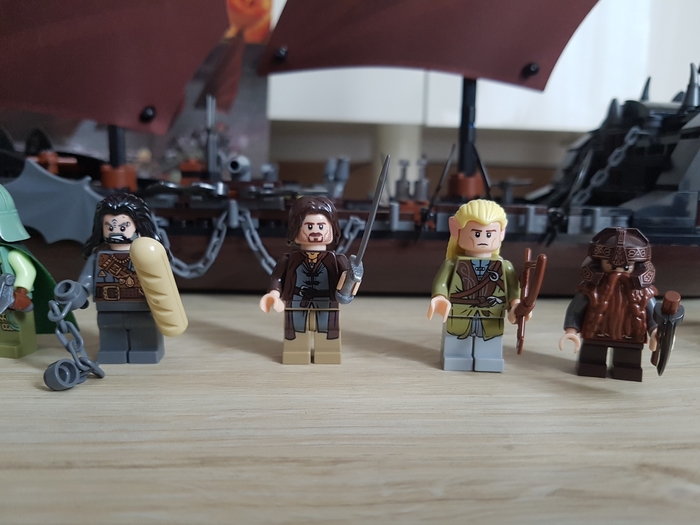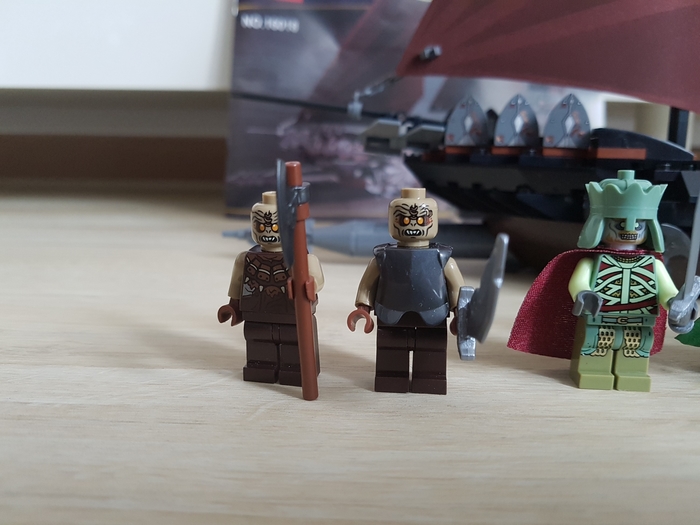 Relatively
It was the pirate ship ambush attack with the least reviews.
It's not big.
The Lord of the Rings
But Bass Leeds is a recommendation
As a result, I really liked the quality of the parts, it is comparable to Moc and much better than DeCool.
All parts are in place, with the assembly of the model there were no problems, quite liked.
[button text="buy it now" radius="10″ expand="true" icon="icon-shopping-cart" icon_pos="left" link="https://bricklepin.com/product/lepin-movies/lepin-16018-pirate-ship-ambush-movies/"]