Hello everyone!
Today, look at a set of SEMBO mobile hot dog car that has been on the market for a while. The finished product is similar to the famous foreign mocer MOC 7, but there are quite a few modifications to the Semper.
Original picture (false)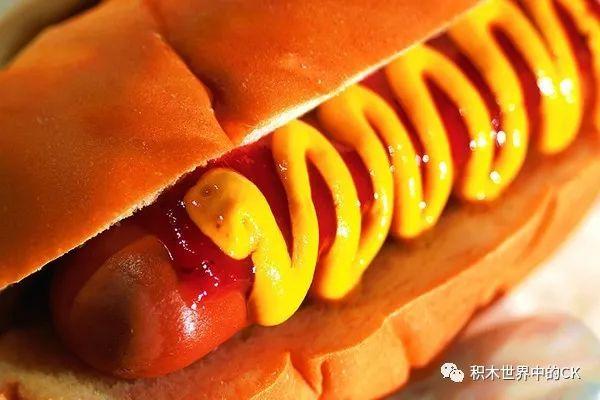 【Box photos】
The packaging is similar to the brand's traditional style.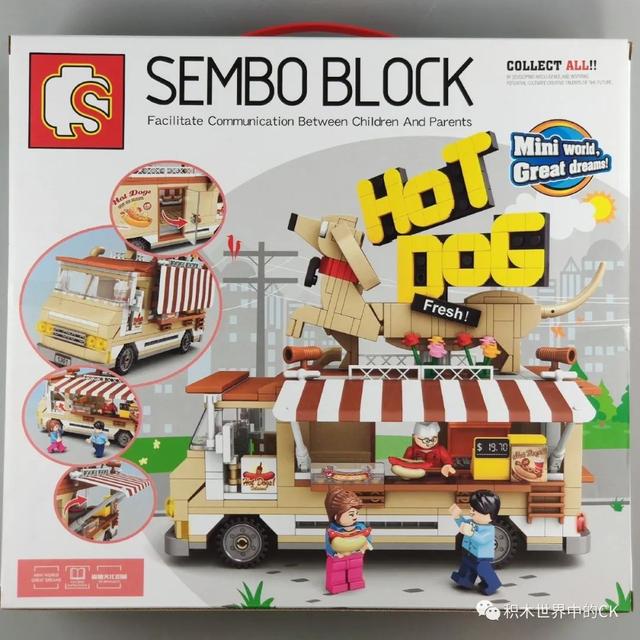 There are 3 minifigures in total.
【Contents】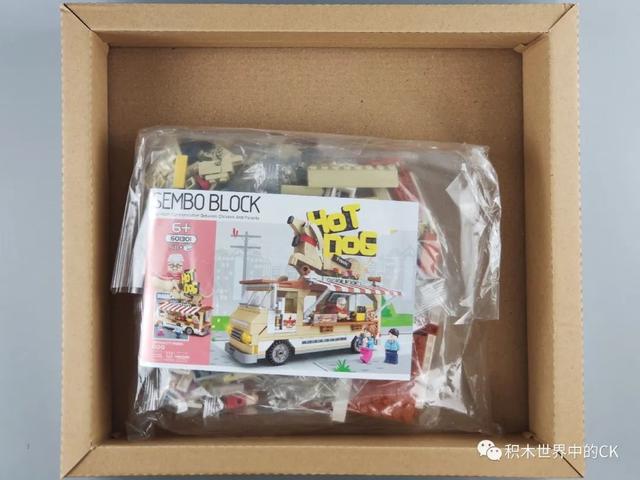 【Instructions】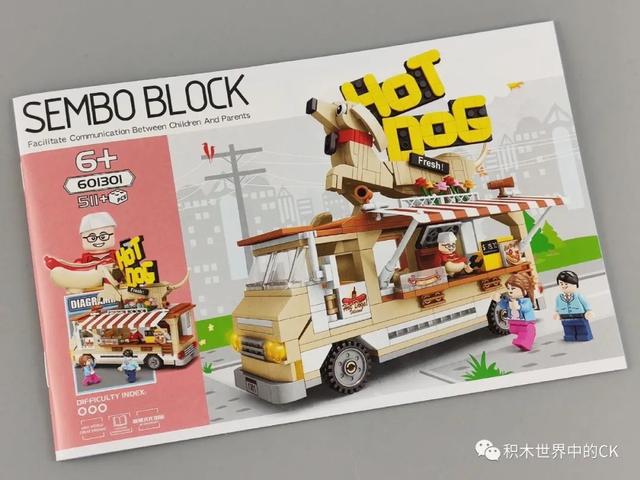 【Parts package】
There are 3 steps to subcontract.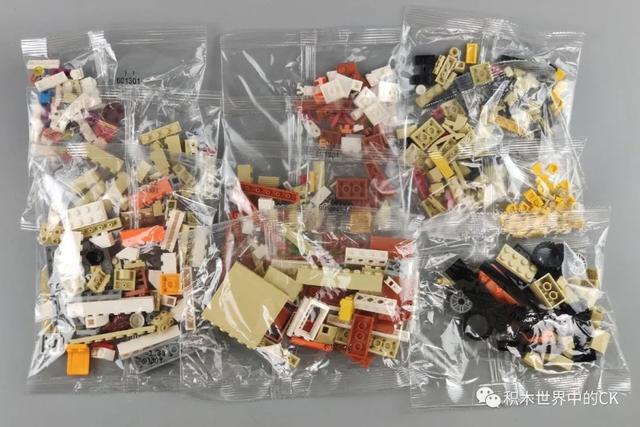 The numbers on the bags represent:
Subcontract number. Packing number. Product number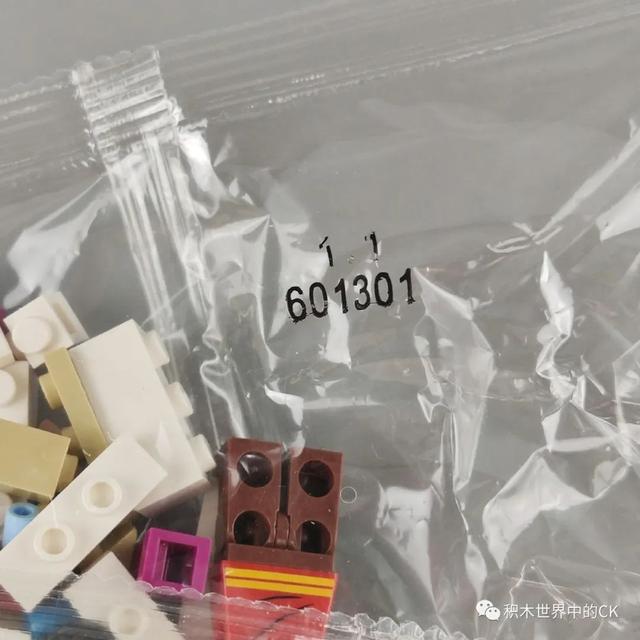 There is also a shared bag with stickers and cotton cloth inside.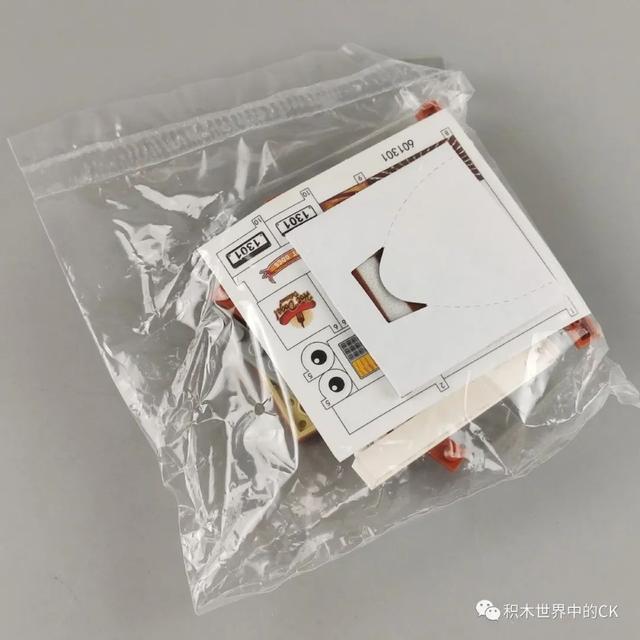 The sticker is transparent and the quality is very good!
Another box contains cotton cloth.
【Assembly process】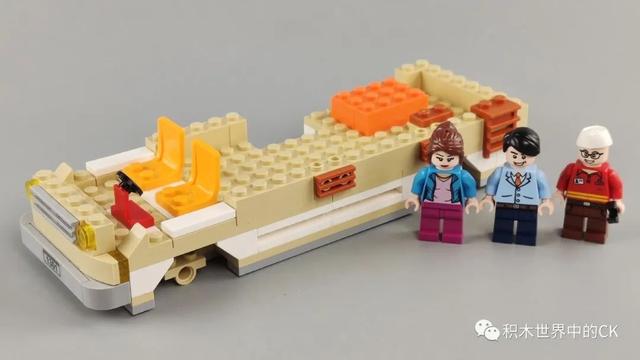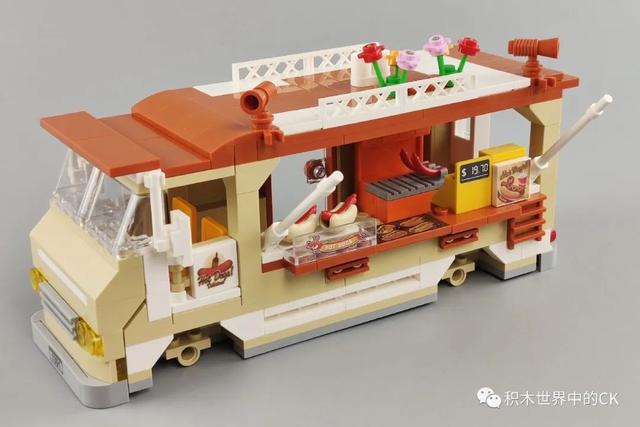 [International practice, let 's look at the minifigures first]
Very personalized minifigures.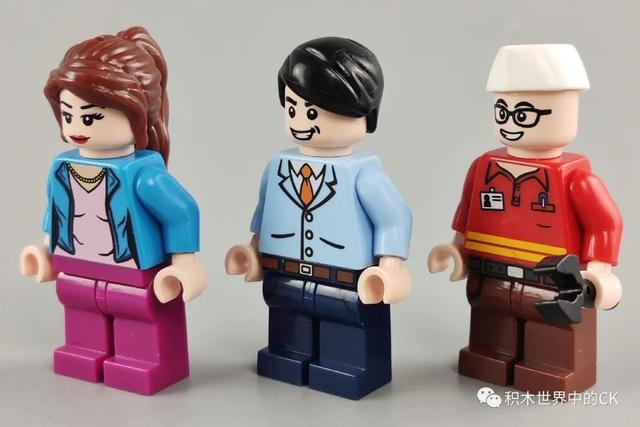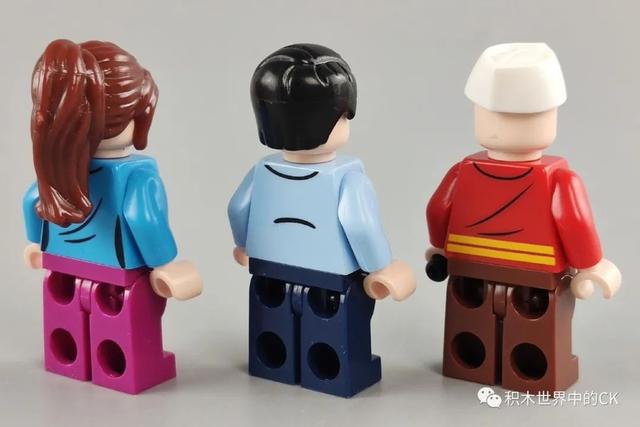 【Multi-faceted photos of finished products】
The appearance of the finished product is a little different from the original in color matching. Senbao also has a sunshade canopy made of cotton cloth.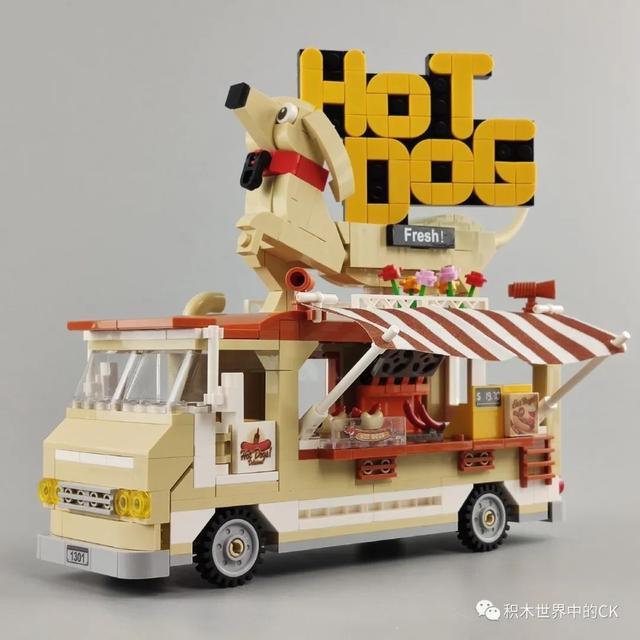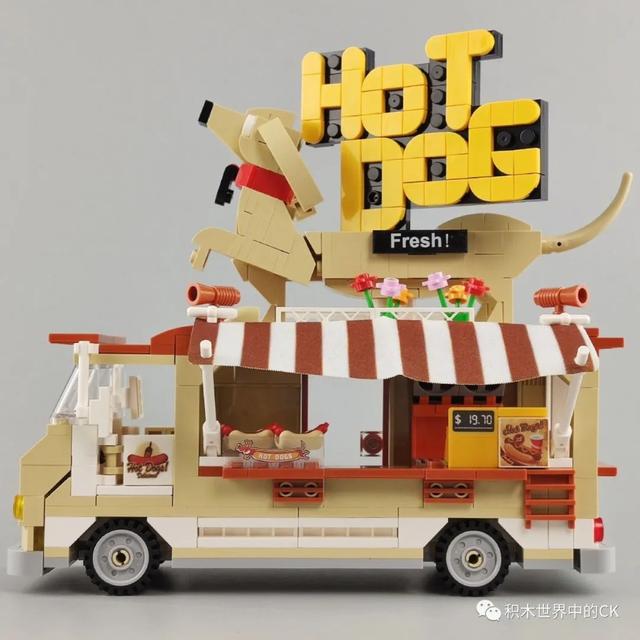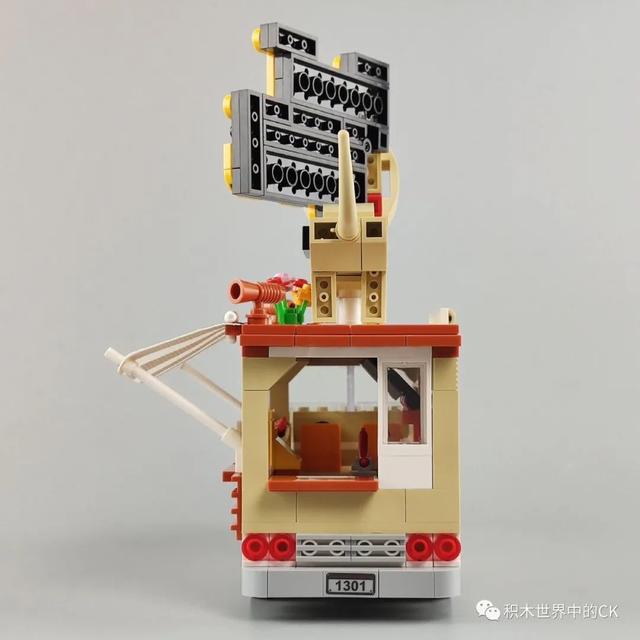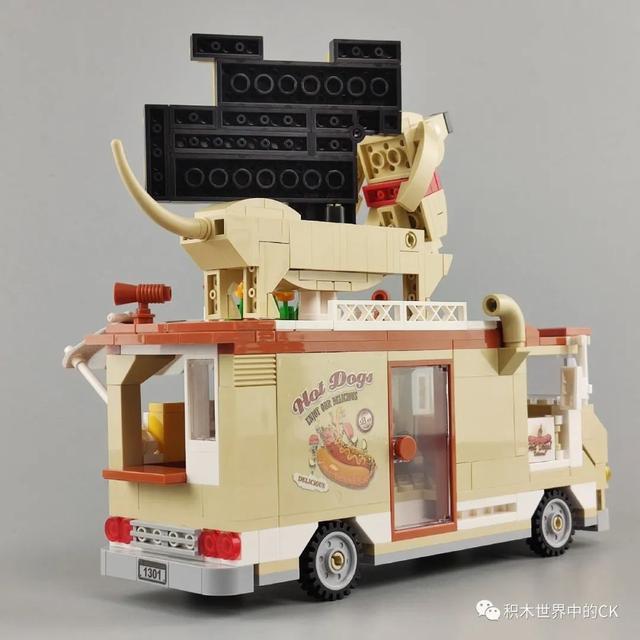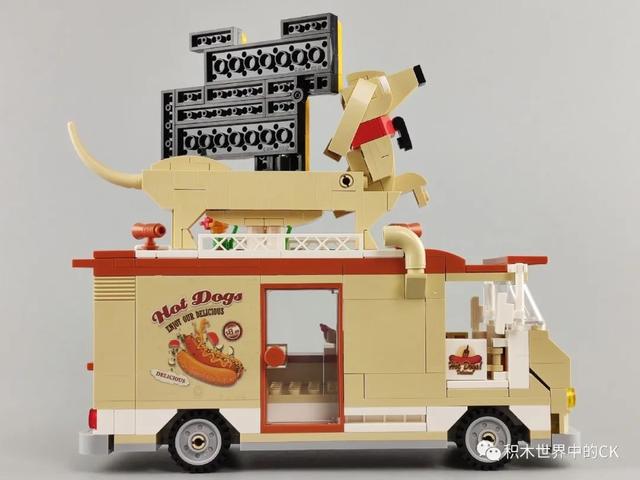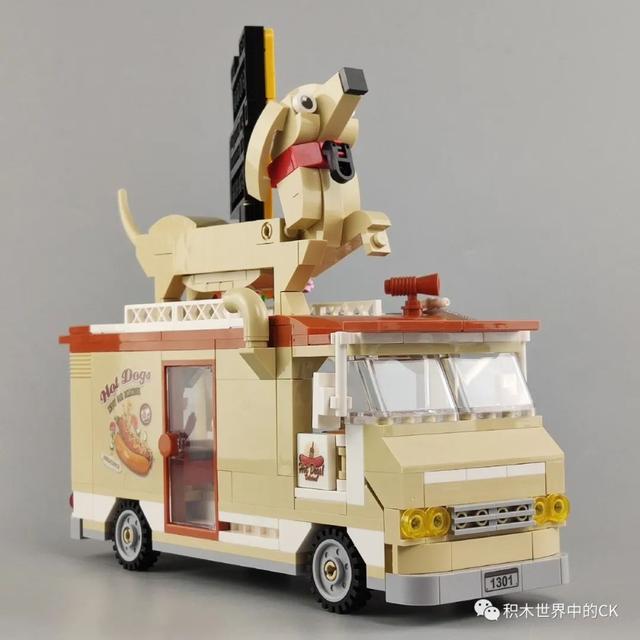 【Details】
The appearance of the design is more stable, without fancy decoration.
Decorated with stickers on the door.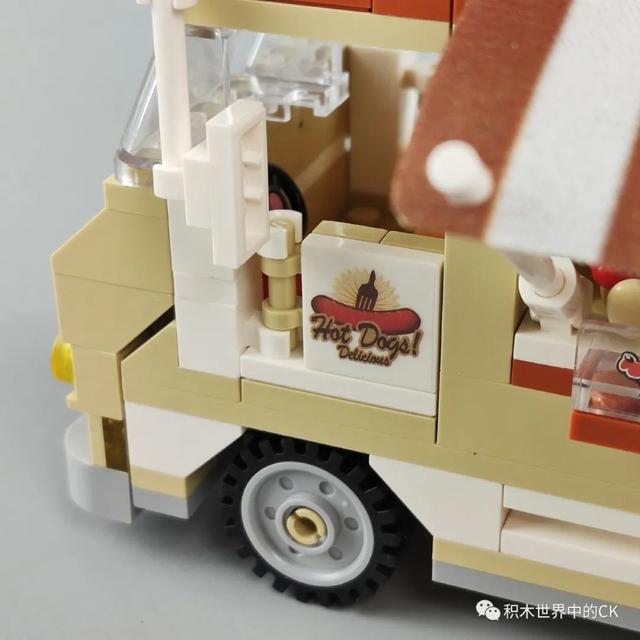 8-frame wide body, so it is natural to make a double-row seat.
"Facade" looks quite flavorful.
Stickers were used in the price list.
There is a sausage maker inside. (I feel like something is wrong with this clip?

)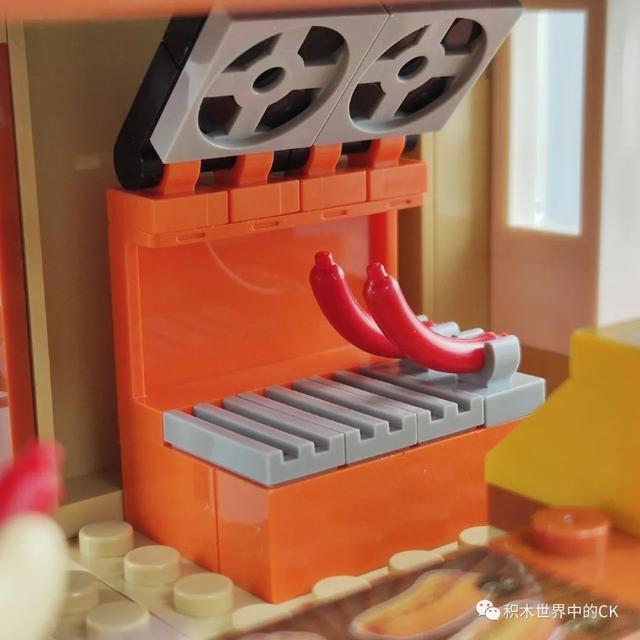 The effect of the canopy made of cotton cloth is actually quite general.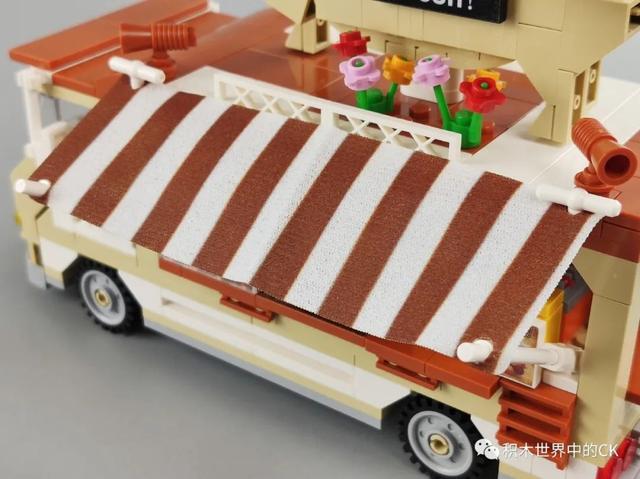 The rear of the car is also relatively simple.
There is a door on the right side of the car.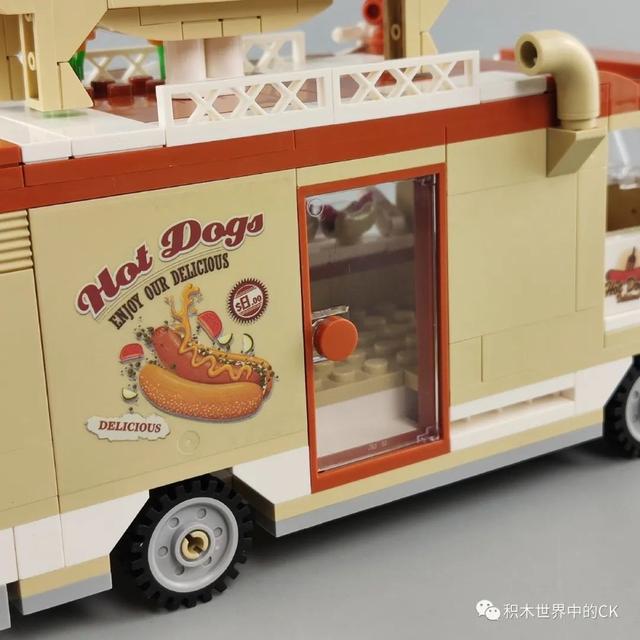 The big signboard on the roof is definitely the most eye-catching place.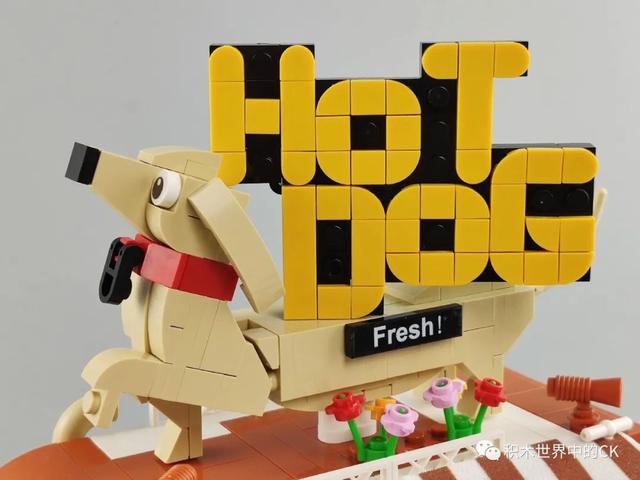 However, the hinge between "HOT" and "DOG" cannot be supported at the same angle as the cover.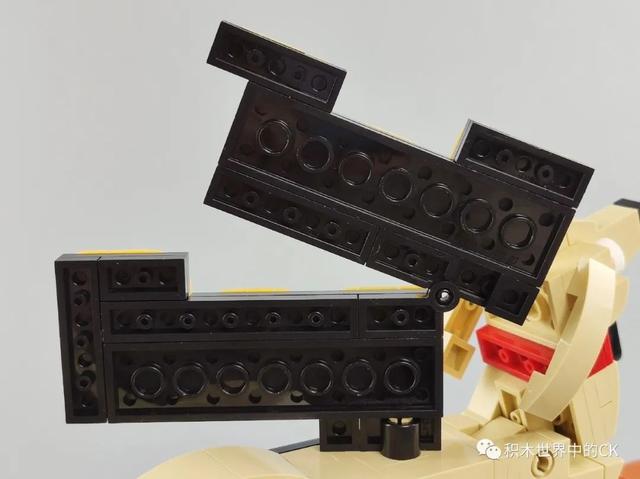 The puppy shape retains the essence of the original.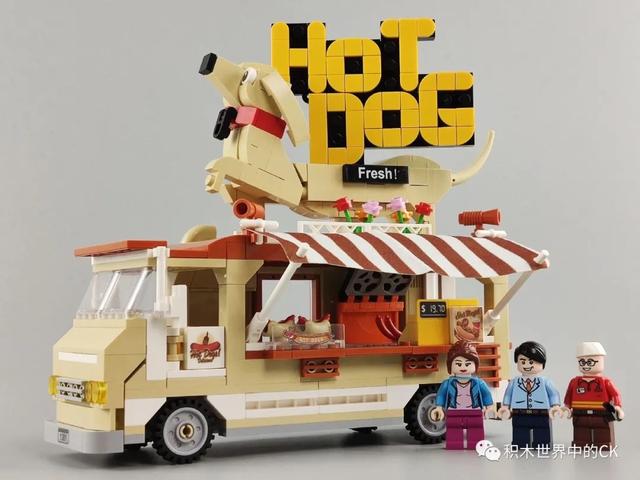 【to sum up】
Senbao made some modifications to the product using the original styling. Among them, the interior has been simplified a lot, which may feel incomplete. However, it is undeniable that the original design is too attractive, and not everyone can do it by restoring the time and energy spent. For players with requirements, the simpler method is to use this set as the basis, and then perfect it is even simpler!
Most of the parts are made of high bricks, and the appearance is first-class. The matching minifigures are also very urban, so the overall performance is quite good.